Welcome Buyers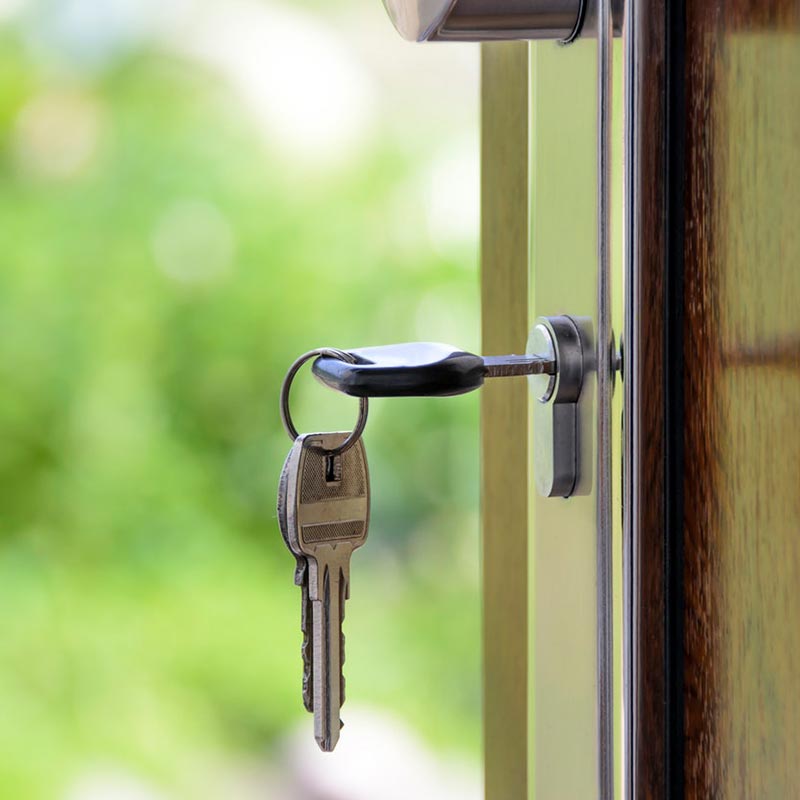 Welcome to the home buyers section assisting buyers looking for Phoenix real estate and homes for sale and the surrounding areas in Maricopa County, AZ. Please select from one of the outstanding real estate home buying sections below.
Arizona Property Brokerage is proud of our team of professionals, who are service-driven to help you find the property that will achieve your goals.
They provide intelligent direction and skillful execution with the sometimes overwhelming task of finding the property, negotiating the contract, and guiding you through the process to successfully owning your property.
We understand what it takes to achieve a successful purchase transaction. We have the experience and online technology to assure you that your transaction is professional from beginning to end.
There are many properties available in many styles, sizes, and price ranges, Whether it is your first home or 20th , it is our goal to exceed your expectations. We also specialize in single family investment properties including 30 years of property management services. This brings another bonus to the home buying process. Purchasing a property is a big investment. Knowing what to look for to maximize the future worth is available to all our buyers.
Buyers can utilize our comprehensive MLS search tools 24-hours a day to review active listings in the entire area. We can create a custom search so you will be alerted when a property in your criteria comes on the market.
If you intend to pay cash, have your proof of funds available. If you are planning to take advantage of our low interest rates get pre-qualified. Although interest rates fluctuate, you need you to be aware from the beginning what price range you will feel comfortable in. To maximize your offer we will need a pre-approval form filled out by your lender to accompany your contract. Arizona Property Brokerage can help you find a local lender that offers low rates and programs to get the process started.
Welcome Sellers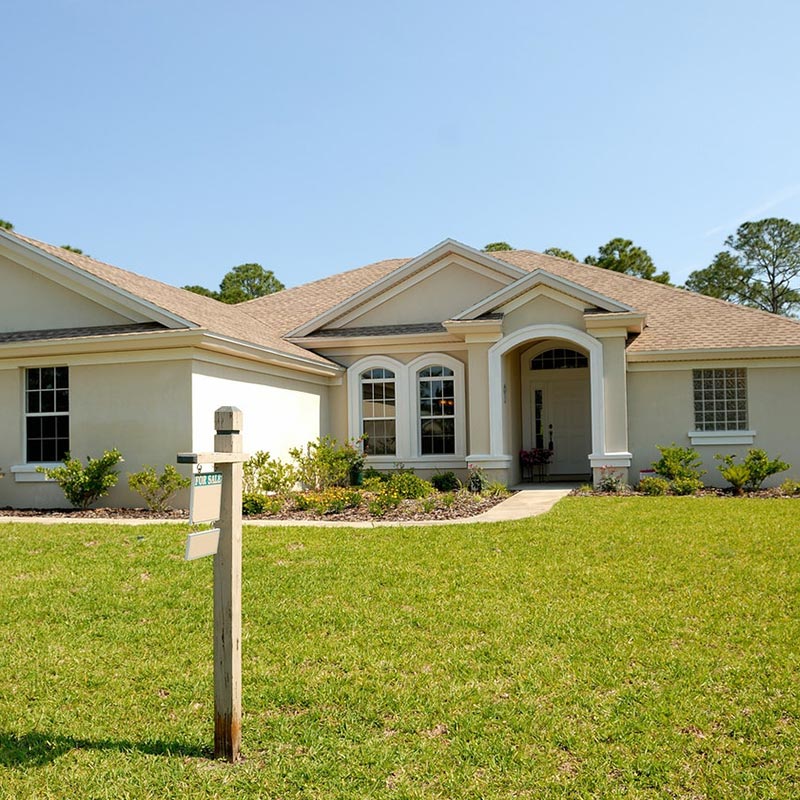 Welcome to the home sellers section for Phoenix, Glendale, Peoria, Tempe, Scottsdale, Avondale and all Maricopa County, AZ areas. Please use the following valuable sellers resources.
No two properties are the same. Your situation is unique and requires special attention. We will listen to you and create a plan to achieve your goals in the time you need. Arizona Property Brokerage strives to understand your expectations and provide professional support. It is our goal to customize a tech-savvy marketing strategy to highlight the distinct features of your property.
Your needs, Your time frame, Your results.
We keep an open mind. When your situation changes, we are here to change the plan. Our company takes direction from our clients, we listen to you. After years of listening to agents tell us what their client will or will not do I often wonder if they ever asked them. . . we ask. We also tell you the truth.