There are a lot of great reasons for why you should hire a professional Phoenix property management company to manage your investment property. Potential clients often come to us after self-managing their homes with the same problems. The property is under-managed and in disrepair, so it will cost thousands of dollars to bring it back to market. Tenants are often several months behind in rent because they've told the landlord about their family member who died or their car that broke down. Owners feel bad for their tenants, and so those renters end up several months in arrears in a property that needs a lot of work. This is our favorite type of property to manage.
Improving Investment Performance
We have spent years turning properties around. We work together with the tenant and the owner to come up with the best solution possible. Sometimes the tenant stays. We bring the rent current and get the property into good shape. Other times, the tenants need to leave and we start from scratch. We go through the property and tell you what it will take to get it market-ready, and we move quickly. We advertise and market with various channels that reach every possible tenant. Our advanced marketing system allows us to collect feedback from each person who views your home. This helps us tackle potential barriers immediately.
Screening and Leasing
We thoroughly screen each application. Any tenant who is 18 years of age or older must submit a separate application. This allows us to check for criminal history, credit issues, bankruptcies, and evictions. We contact their current and previous landlords and talk to their current employers.
Once a tenant is approved, we use an attorney-reviewed lease agreement to further protect your investment. We also perform in-depth move-in inspections and collect substantial security deposits.
Technology and Vendors
Innovative technology allows your tenants to apply online, make rent payments online, and submit service requests online. You'll also have access to your property through an owner portal that lets you see statements and accept our direct deposits into your bank account.
Outstanding vendor relationships means better service for tenants. Happier tenants are more likely to take care of the property and pay rent on time. Our vendors offer us discounts, which we pass on to you, and we never upcharge your maintenance invoice. We take care of all HOA issues and physically inspect your property regularly. Our full service accounting department is effective at rent collection.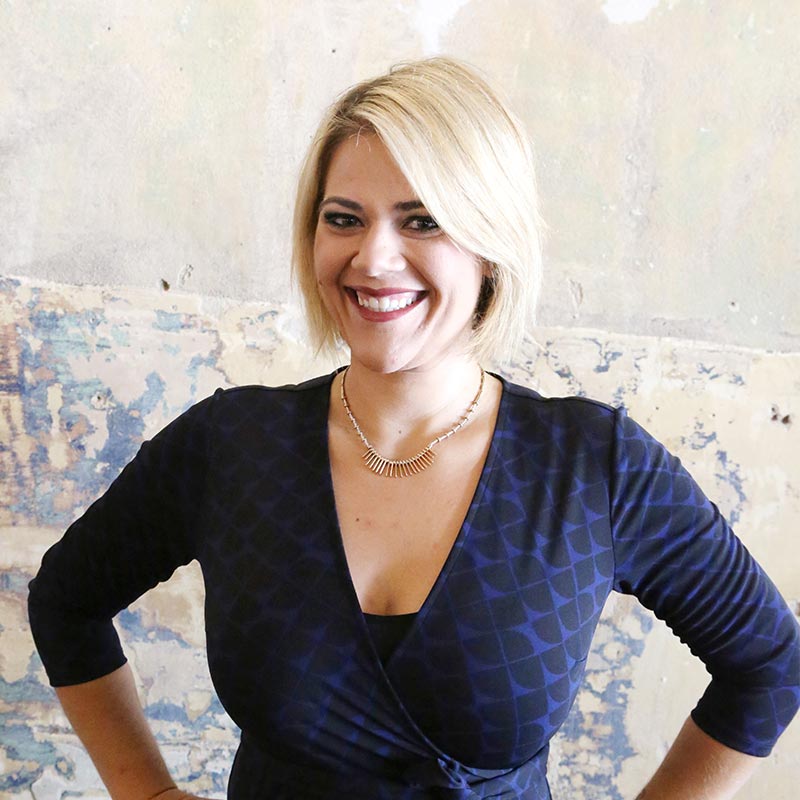 Do you want a team that's 100 percent licensed and has served in various organizations in real estate and property management? We have various degrees, including an MBA, and this is our full time job. We know that time is money, and professional management can save you both time and money.
If you have any questions about the value of having a property manager or anything pertaining to property management in Phoenix, please contact us at Arizona Property Brokerage.